portfolio
Over the last two decades, we have completed:
Our full service website development consists of 7 steps: Find Out More.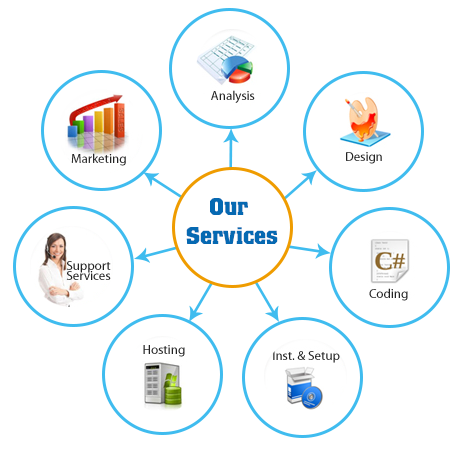 Analysis - Working with you to define your business requirement specifications and recommending technical solutions to meet those business needs.
Design - Once your requirement specifications are defined, our design team will transform them to the drawing board (GUI). We offer 100% satisfaction guaranteed for our design because we will design it until you approved of it.
Coding - Once the design is done, our coders will convert those static pages to codes and transforming them to functional pages.
Installation & Setup - You don't have to know a thing about server setup and website configuration. It's our job !
Hosting - We offer Hosting Solution with our state-of-the art dedicated servers designed to meet your customer's demand and your budget.
Service Support - 24 hours technical support and maintenance
Marketing - We offer Internet Marketing Services specifically designed for Penny Auction websites including Pay Per Click management, Social Media, Search Engine Optimization and mass E-mail Marketing.